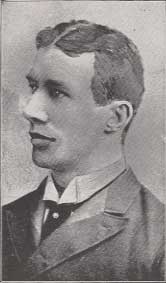 NEVER MARRY A MAN OF THIS TYPE.
The woman who marries a man with a physiognomy similar to the above, the weak points in whose character are further described on page 184, is likely to have a life full of trouble and to rest in a premature grave.

Mothers, caution your daughters.