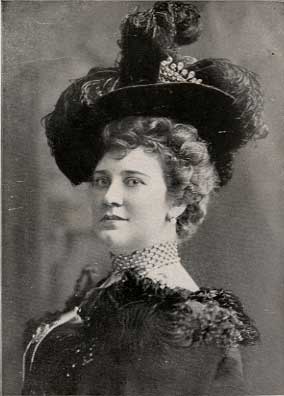 TYPE OF WOMAN A MAN MAY SAFELY MARRY.
The above Form and Face Indicative of a Suitable Companion.
How many a young man might have been saved a life of unhappiness and misery if the mother or sister had only "whispered in his ear" something like the sentence given on page 189.